Earn money on your schedule
Work when you want, how you want with Photoport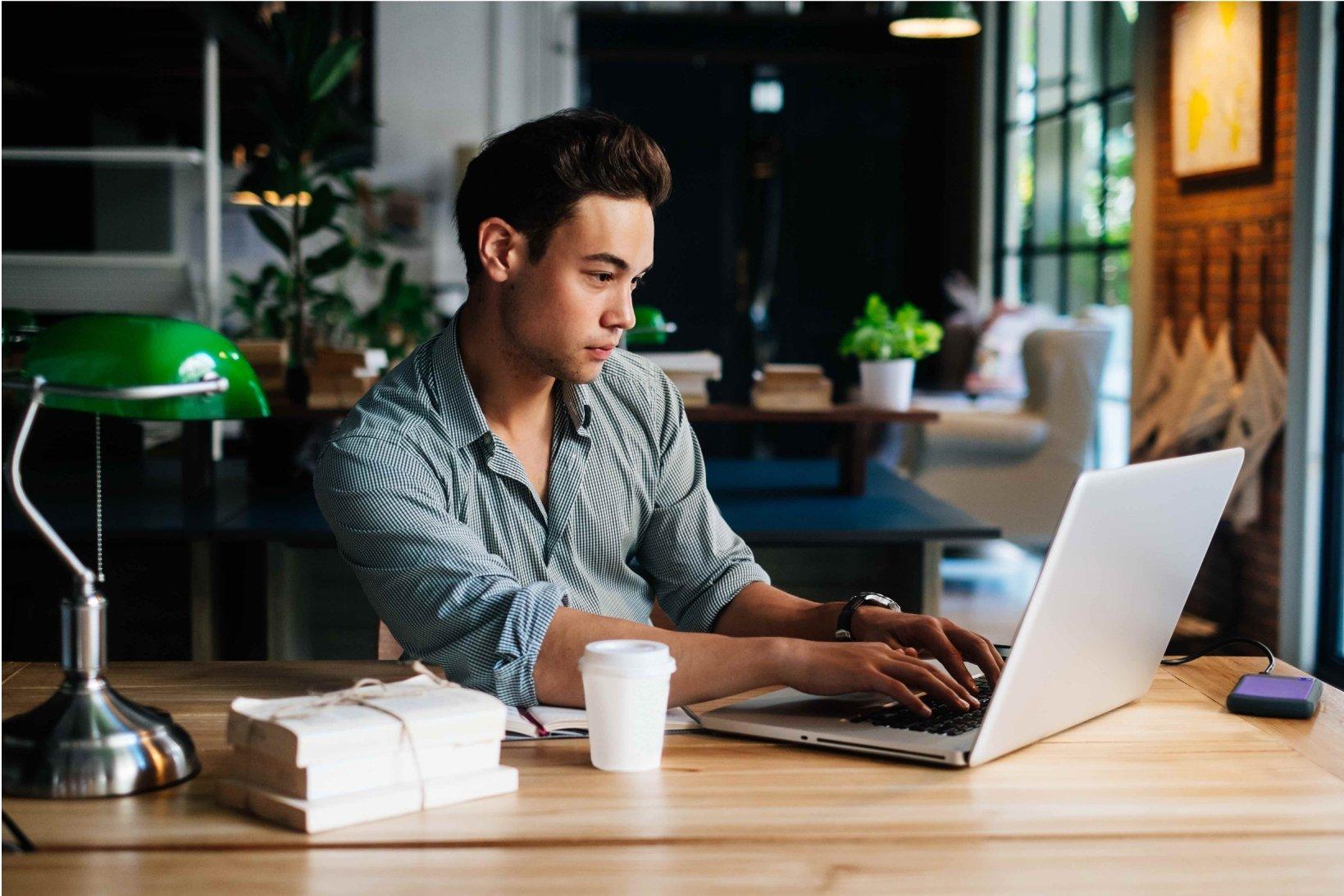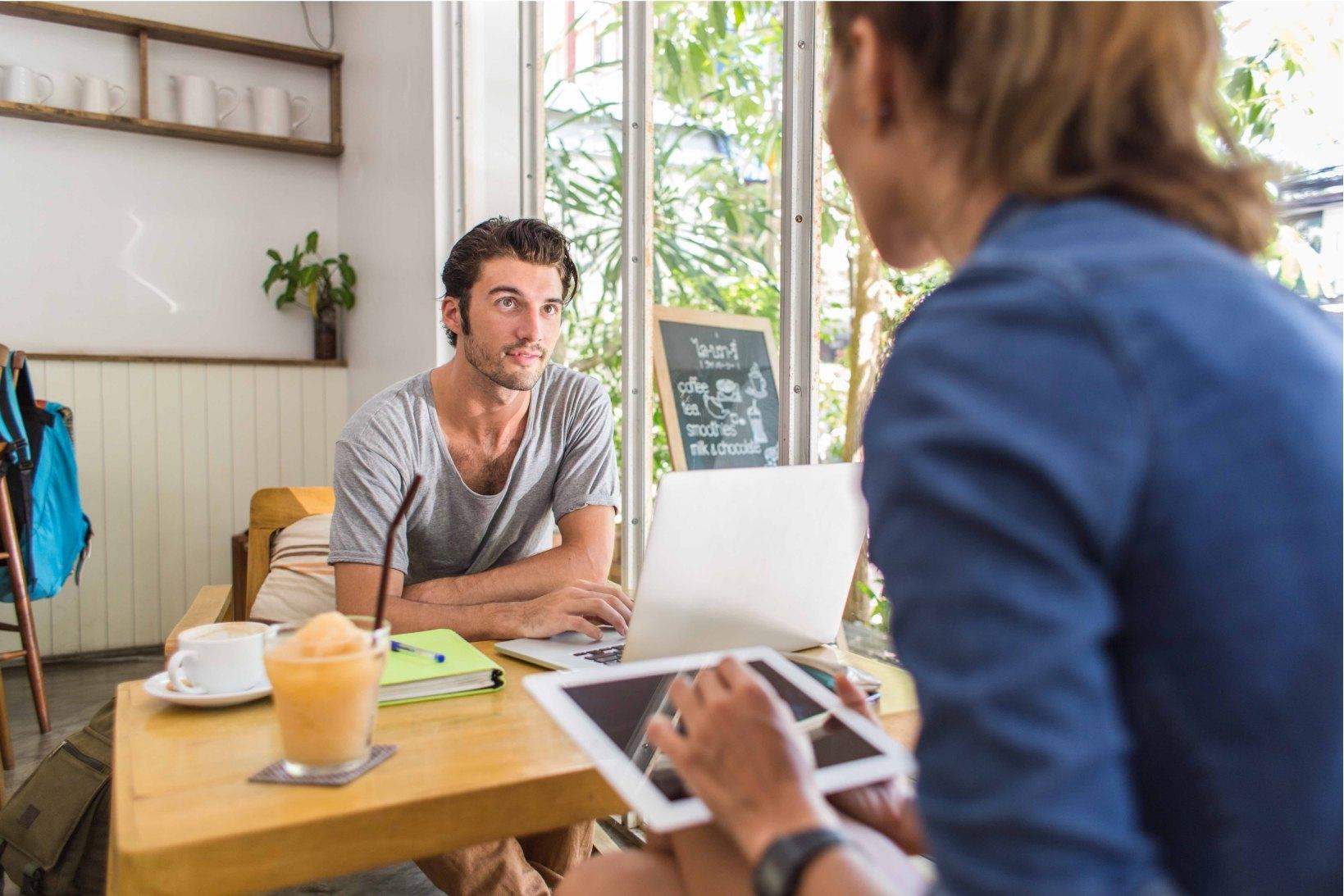 Why photoport?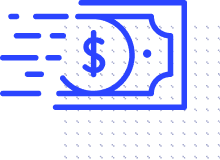 Get paid fast
Your earnings automatically get deposited as soon as you finish a project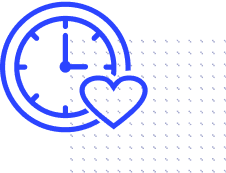 Flexible working hours
You decide when and how often you work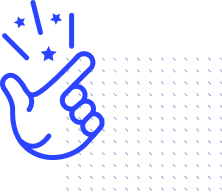 Getting started is easy
Take our online training on your own time. Learn new skills and start making money today
How it works
1
Get Trained
Go through our online training on your own time
2
Choose Jobs
Once you complete training, accept jobs to edit photos
3
Submit Your Photos
Submit your edited photos for approval
4
Get Paid Instantly
Once your photos are approved, we will process your payment
Frequently Asked Question
Start Today
Get connected to awesome projects, wherever you are in the world.